September 23 @ 11:00 am

-

6:00 pm

Free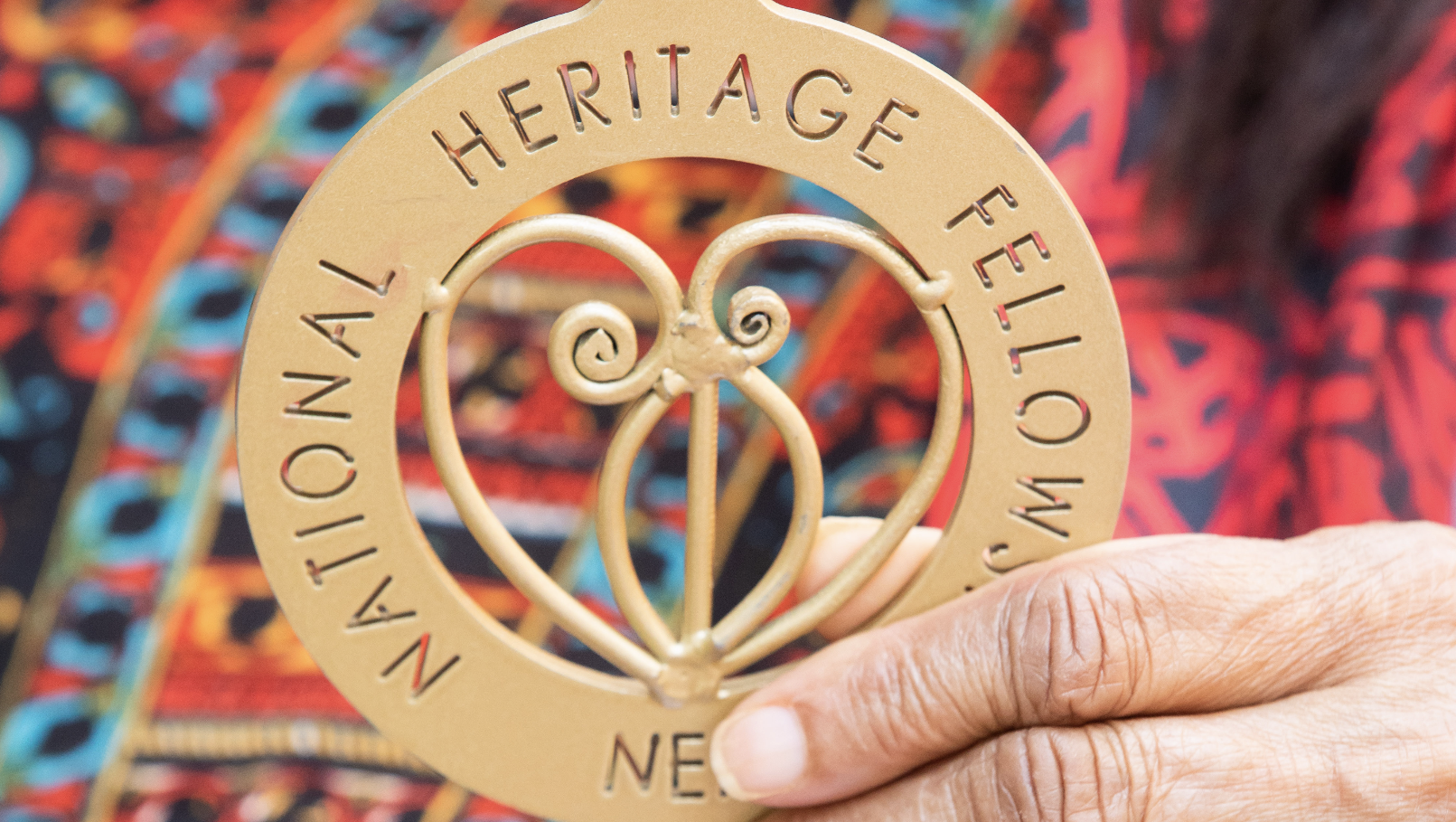 The National Endowment for the Arts (NEA) National Heritage Fellowships are the nation's highest honor in folk and traditional arts. Come to the annual Reston Multicultural Festival where you will see some of these renowned artists and so much more! 
The Legendary Ingramettes
The Legendary Ingramettes, formed by evangelist Maggie Ingram, are a celebrated gospel group from Richmond, Virginia, known as the city's "First Family of Gospel." Despite facing challenges, including being a single mother and the pre-civil rights South, Ingram's determination led the group to success. They have performed alongside renowned artists and continue to inspire audiences with their spirited performances, even after Maggie's passing, under the leadership of her daughter Almeta Ingram-Miller. In 2022, The Legendary Ingramettes were named National Heritage Fellows, a lifetime honor presented to master folk and traditional artists by the National Endowment for the Arts. The Fellowship is the United States government's highest honor in the folk and traditional arts. It is a one-time only award and fellows must be living citizens or permanent residents of the United States.
Performance time: 5:15 p.m. – 5:45 p.m.
Wayne Henderson
Wayne Henderson was born, raised, and still lives in Rugby, population seven, near the North Carolina border. When his first guitar proved a disappointment, he set out to build his own from the bottom of a dresser drawer. Over 656 guitars later, his playing is just as admired, and he's traveled the world sharing it. He took first place 13 times at the Galax Fiddlers' Convention guitar competition, and in 1995 was honored with the National Endowment for the Arts' National Heritage Fellowship.
Performance time: 12:00 p.m. – 12:45 p.m.
Roen Halley
Of Native Hawaiian descent, Roen Halley Kahalewai McDonald Hufford carries on the tradition of ka hana kapa (making bark-cloth) and is a leading figure in the reclamation of this nearly lost art.
Performance time: 2:00 p.m. – 2:30 p.m.
Tsering Wangmo Satho
Tsering Wangmo Satho was born in a refugee settlement in southern India in 1967. Her elders served as living examples of their traditions and language. Satho trained at the Tibetan Institute of the Arts (TIPA), founded by the Dalai Lama. TIPA serves as a critical response to the threats to Tibetan culture. 
Performance time: 1:00 p.m. – 1:30 p.m.
Click here to read more about Reston Multicultural Festival.
Edwin Remsberg photographs