11:00 a.m. – 6:00 p.m.
Reston Town Center

The Reston Multicultural Festival is a celebration of Reston's diversity and community spirit. This annual event brings together the people of Reston to celebrate our rich medley of cultures. Reston Community Center is proud to present the Reston Multicultural Festival in partnership with Reston Town Center Association. The Festival is cohosted by BXP. Volunteer coordination is provided by Reston Association.
The festival will be held Saturday, September 23, 2023 at Reston Town Center with performances in the Pavilion, Market St stage and Reston Town Square Park. Learn more about the Performance Schedule, Vendors and National Heritage Fellows.
Reston Multicultural Festival Press Releases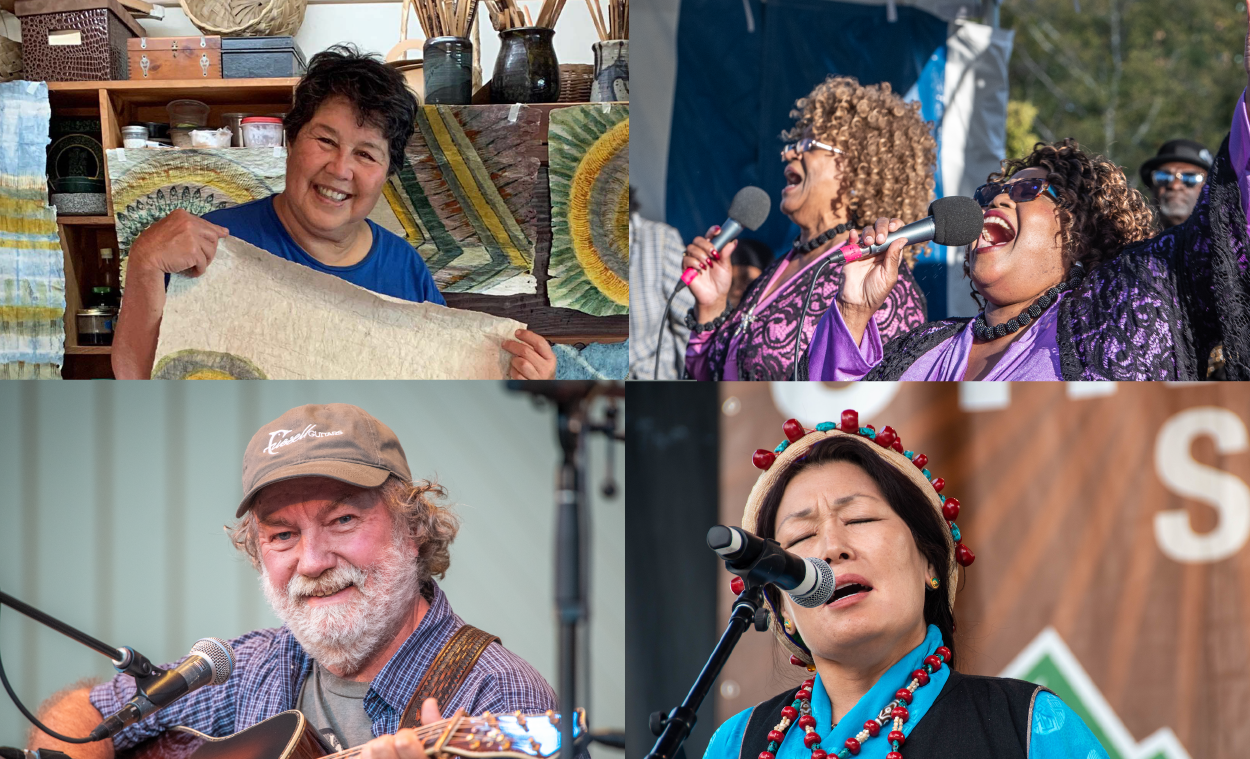 Reston Multicultural Festival Expands to Three Stages For Upcoming September 23 Event  RESTON, VA — The Reston...
Read More