2023 Reston Multicultural Festival Is Canceled
We are sad to announce that the 2023 Reston Multicultural Festival at Reston Town Center is canceled due to the tropical storm weather predicted for this weekend. The safety of people is our uppermost consideration in making such a difficult decision. Thank you for understanding; all the organizers are sorry for the disappointment this causes.
11:00 a.m. – 6:00 p.m.
Reston Town Center

The Reston Multicultural Festival is a celebration of Reston's diversity and community spirit. This annual event brings together the people of Reston to celebrate our rich medley of cultures. Reston Community Center is proud to present the Reston Multicultural Festival in partnership with Reston Town Center Association. The Festival is cohosted by BXP. Volunteer coordination is provided by Reston Association.
Reston Multicultural Festival Press Releases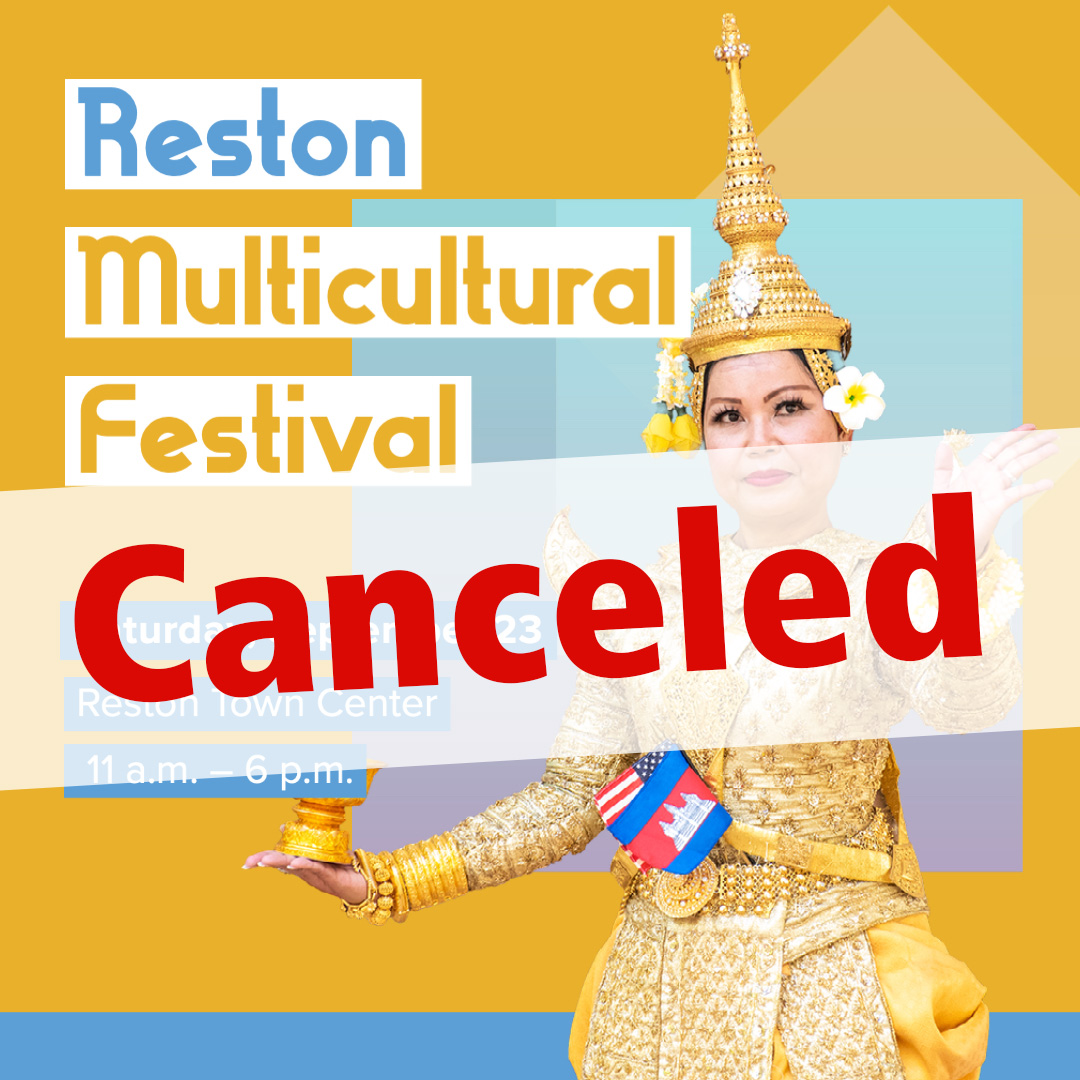 2023 RESTON MULTICULTURAL FESTIVAL – CANCELED DUE TO INCLEMENT WEATHER ARRIVING FOR THE WEEKEND  RESTON, VA —...
Read More