October 17, 2022 @ 7:30 pm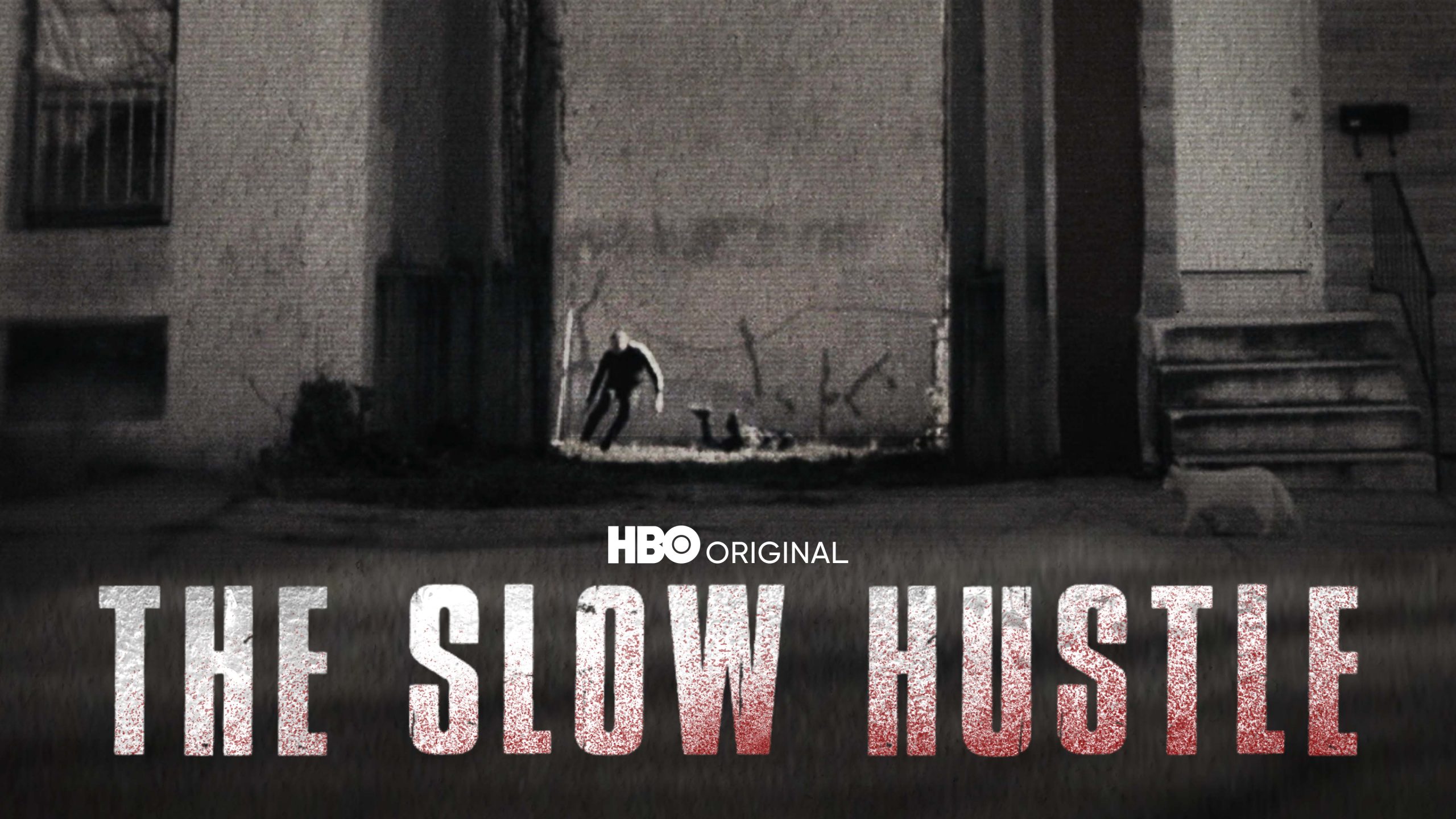 An HBO original documentary from director Sonja Sohn (HBO's Baltimore Rising and The Wire), chronicles the still unsolved death of Baltimore police detective Sean Suiter, fatally shot in 2017 while in the line of duty, and explores the ongoing speculation about what really happened that day.
As part of the Washington West Film Festival, this screening will be followed by a live discussion producer Mahrya MacIntire and D. Watkins, an educator and writer featured in the movie The Slow Hustle.
D. Watkins is The New York Times bestselling and award-winning author of The Beast Side, The Cook Up, Where Tomorrows Aren't Promised and We Speak for Ourselves. He is a writer on the HBO mini-series We Own This City and hosts the show's companion podcast. He will sign copies of his latest book, Black Boy Smile.