September 12

-

October 31

Free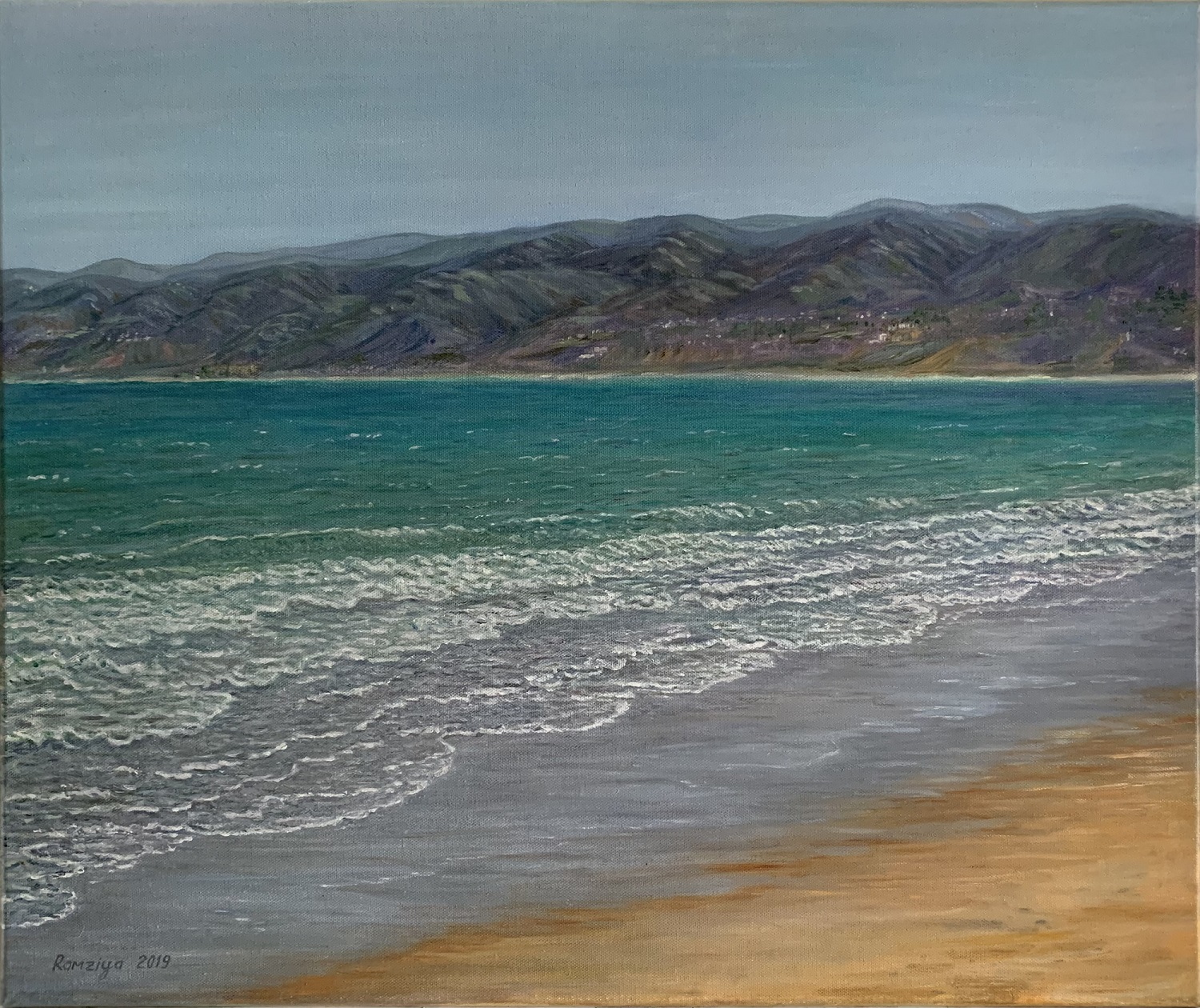 Oil paintings by Ramziya Shakirova.
Ramziya Shakirova is an artist residing in Virginia, US. She works primarily in oils, and while she prefers to paint in the contemporary impressionism style, she also works in other styles, including abstractionism and surrealism.
Ramziya is also a social scientist, and she has spent much of her career in academia and research and in the corporate world. A self-taught artist, she has been involved in the arts since childhood, from drawing to creative writing. For Ramziya, the language of fine art, through its endless combination of shapes, colors and textures, is the universal language to reach hearts and communicate across cultures, as well as the best way to express her admiration for Nature, which is an endless source of inspiration for her.
Ramziya's "With Love to Planet Earth" exhibit at the RCC features her landscapes and seascapes, many of them done en plein air (outdoors), as well as floral still-life paintings painted from direct observation. The main motifs of the exhibit are an ode to the Earth's endless beauty and admiration for nature in all of its many manifestations. The exhibit should also be looked at as the artist's way of giving love back to Planet Earth and its inhabitants.
Click here to read more.