December 16 @ 3:00 pm
$25 – $35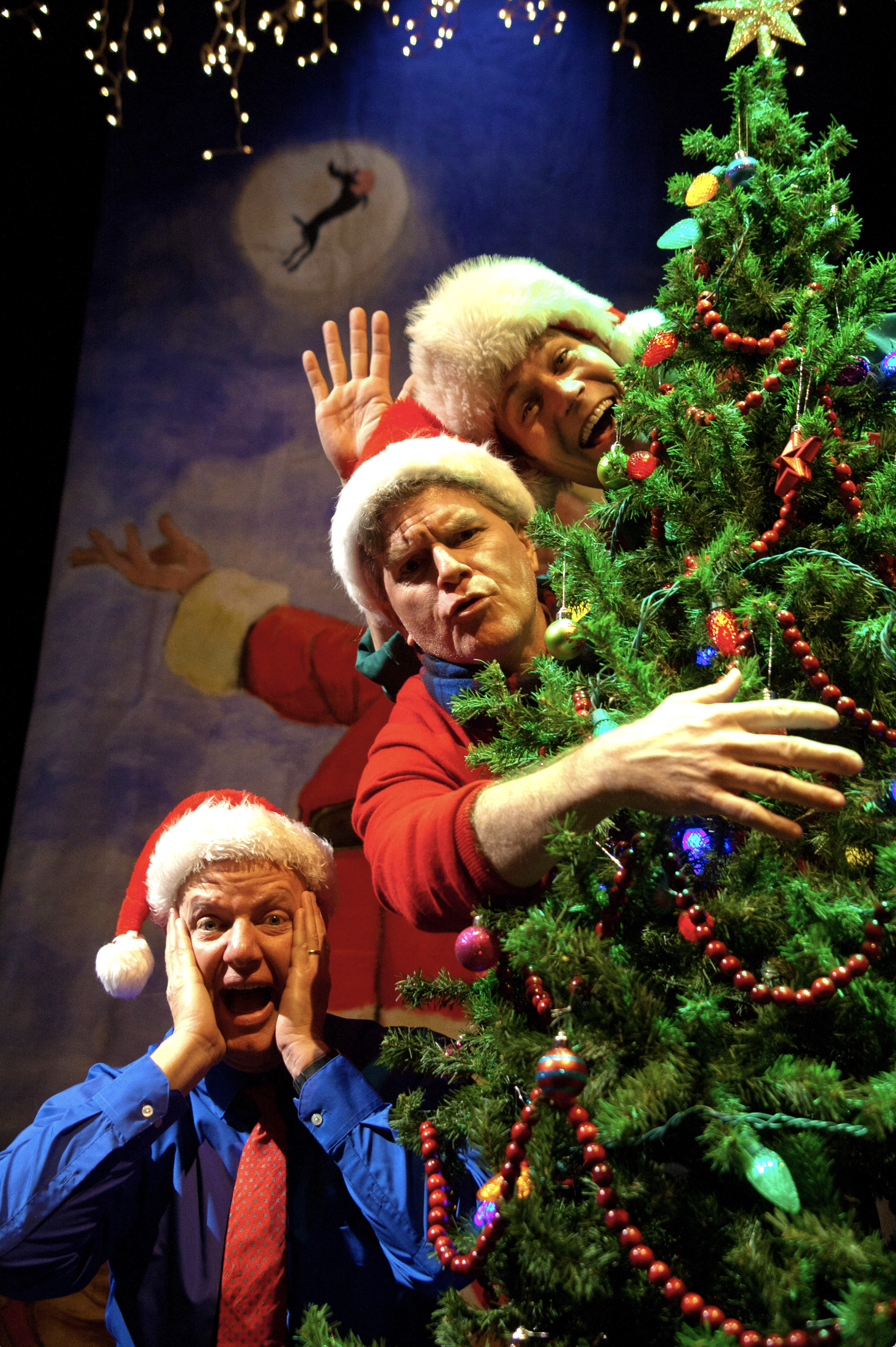 The fruitcakes of the Reduced Shakespeare Company take you on an irreverent yet heartwarming trip through the holidays in The Ultimate Christmas Show (abridged). It's festive, funny physical family fun as these Three Wise Guys send up and celebrate your favorite winter holiday traditions. The only holiday show you'll ever need to see!
In the spirit of Shakespeare's comedies, RSC shows contain comic depictions of violence, mild innuendo, bawdy language, and the occasional rude word.
All children (and parents) are different, so we've chosen to rate our shows PG-13: Pretty Good If You're Thirteen.
"A pure delight from start to finish ... inspired madness!"