April 28 @ 8:00 pm

-

10:00 pm

$25 – $30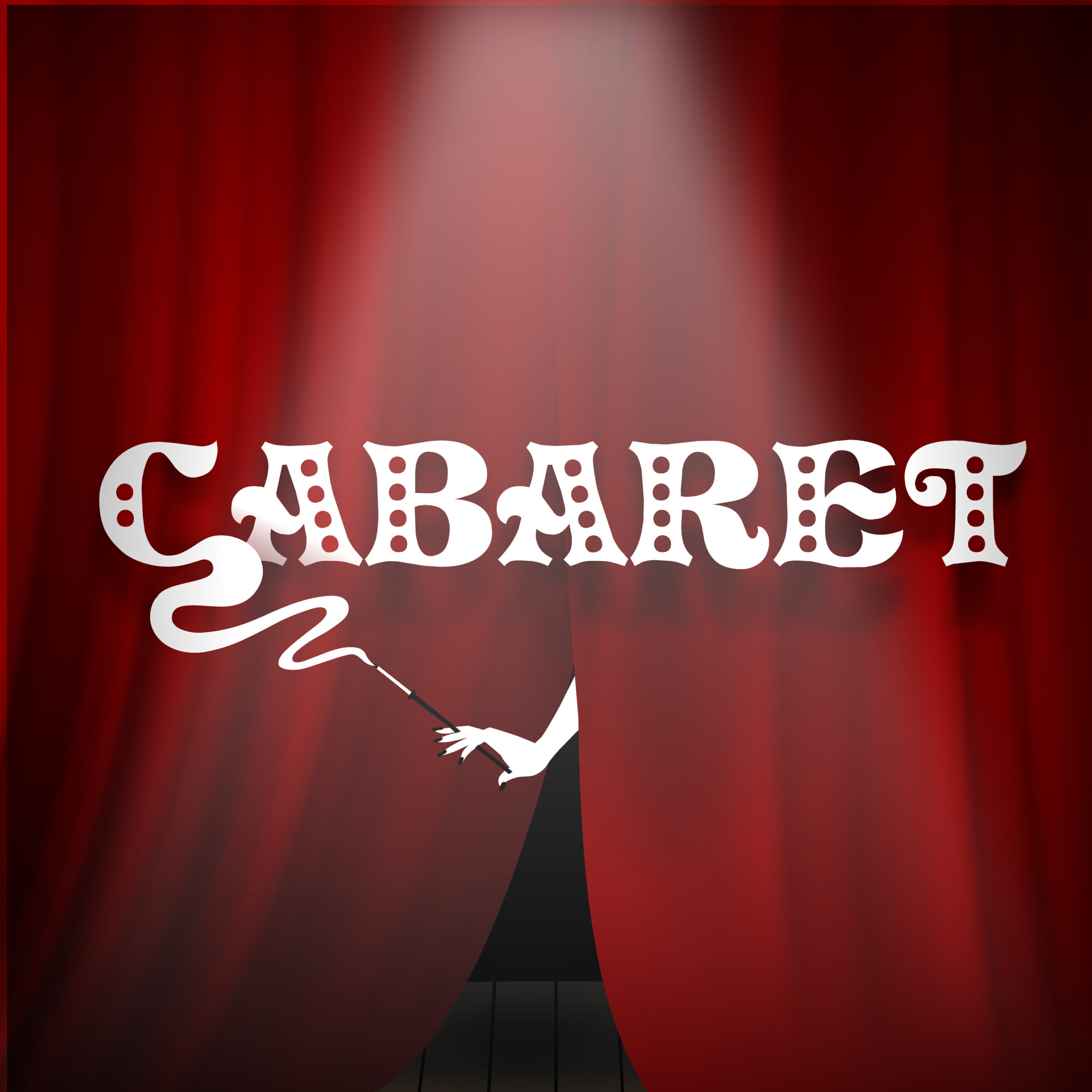 Reston Community Players (RCP) continue their tradition of artistic excellence with touching, funny, and timeless productions. RCP has been delighting audiences since 1966. Be sure you get in on the fun.
Cabaret based on the play by John Van Druten and stories by Christopher Isherwood
Directed by Duane Monahan
Cabaret takes place from 1929-1930, a time when Berlin, in the midst of a post-World War I economic depression, is transitioning from a center of underground, avant-garde cultural epicenter to the beginnings of Hitler's totalitarian regime and the rise of the Nazi Party. Into this world enters Clifford Bradshaw, a struggling American writer looking for inspiration for his next novel. On his first night in Berlin, Cliff wanders into the Kit Kat Klub, a seedy nightclub overseen by the strange, omniscient and gender-bending Master of Ceremonies, "the Emcee." Here, Cliff meets Sally Bowles, a vivacious, talented cabaret performer, and an utterly lost soul. Sally and Cliff begin a relationship, which blossoms unexpectedly into a dream-like romance. As time passes, however, the situation in Berlin changes from exciting and vital to ominous and violent; Ernst, Cliff's first German friend, turns out to be an up-and-coming member of the Nazi Party, and Herr Schultz, a fellow boarder at Fraulein Schneider's guest house (and Schneider's fiancee), is the victim of an Anti-Semitic hate crime. When he finds out that Sally is pregnant, Cliff decides that they must leave for America at once, before things get any worse. Sally, afraid, confused, and unsure that she'll ever really be able to trade the sexy, illicit cabaret lifestyle for motherhood, gets an abortion, and tells Cliff that he must leave without her. With a distinctly Brechtian dose of provocation and a score featuring songs that have become classics of the American Musical Theater, Cabaret is a fierce, meaty musical that pushes the boundaries of the form and literally holds "the mirror up to nature."
 This performance runs two hours thirty minutes with one fifteen minute intermission.
Content is equivalent to a PG-13 rating, including mature themes.
The use of smoke and fog effects are present in this production.