January 15, 2024 @ 11:00 am
$5 – $20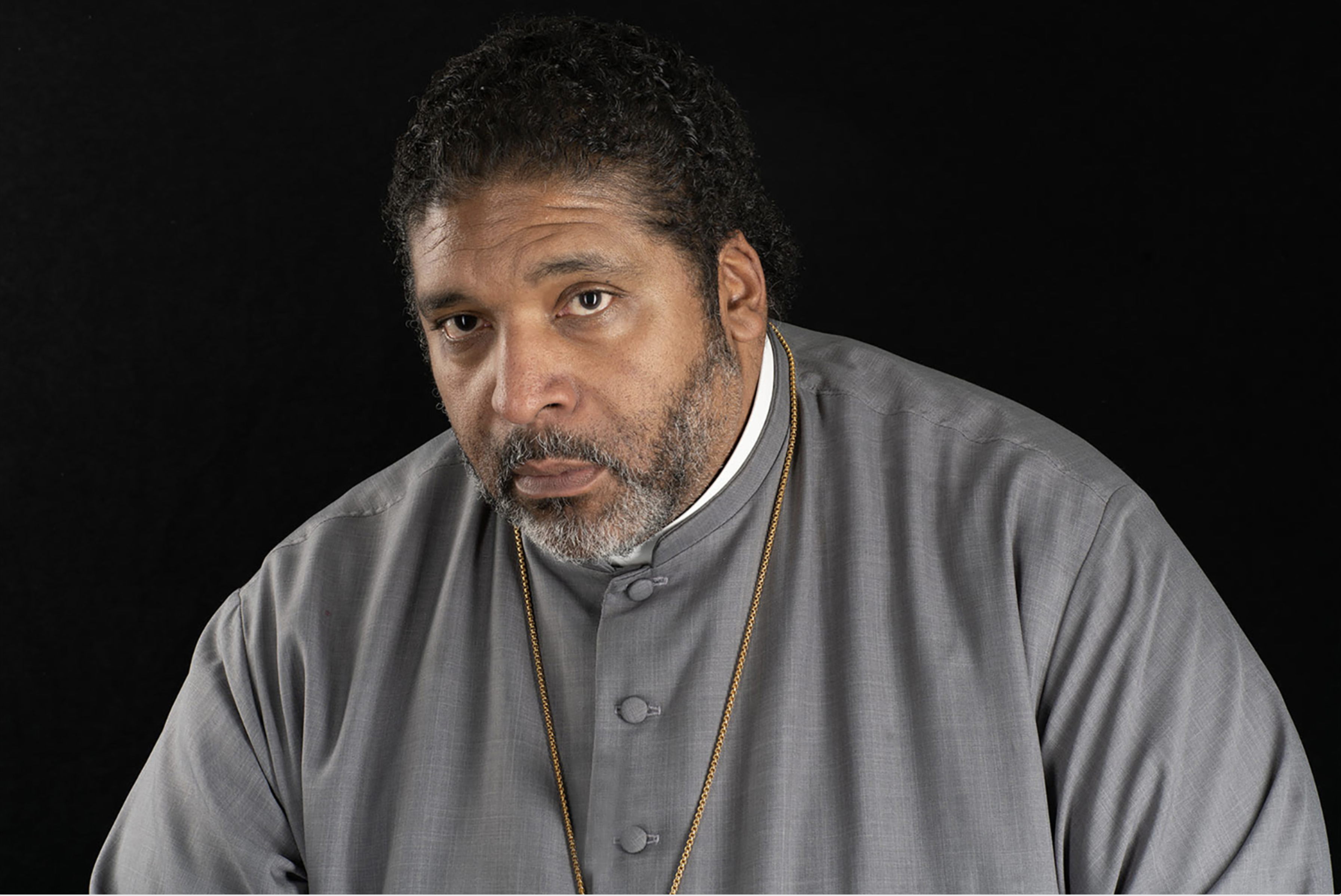 The Rev. William J. Barber II is the President of Repairers of the Breach and co-chair of the Poor People's Campaign. He has pastored Greenleaf Christian Church since 1993 and is a Professor at Yale Divinity School. Dr. Barber is a civil rights advocate and champion of various movements, including workers' rights and women's rights. He gained national attention with the Moral Monday protests in North Carolina in 2013 and co-anchored the relaunch of the Poor People's Campaign: A National Call for a Moral Revival in 2018. 
Recommended that children under 16 be accompanied by an adult. 
"William Barber is the closest person we have to Martin Luther King Jr. in our midst."
To prevent unauthorized resale of tickets to this high-demand event, the CenterStage Box Office will limit purchases (online or in-person) to a maximum of four tickets per purchaser for this performance.
Reston-based organizations or clubs wishing to make a group sale purchase should contact the Box Office Manager, Bill Parker, directly at 703-390-6188 or via email at William.Parker@fairfaxcounty.gov. Please note that there is no discount available for group sales. Professional Touring Artist Series Tickets are already substantially discounted. Group ticketing for Non-Reston organizations or clubs is not available.
Photo Courtesy of Rev. William J. Barber