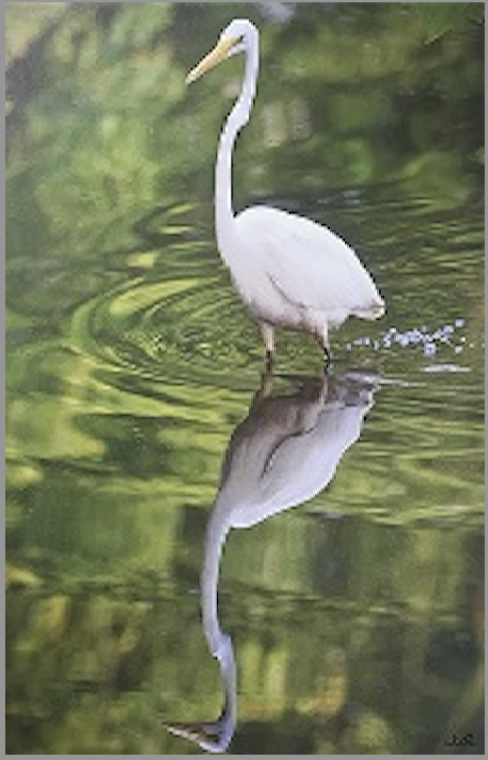 Photography exhibit by the League of Reston Artists (LRA).
Reception: Sunday, June 11 • 2:00 p.m. – 4:00 p.m.
Reston Photographic Society (RPS), a special interest group within the League of Reston Artists (LRA), is open to all LRA members interested in photography. Its purpose is to provide opportunities for photographers to exhibit their work in gallery settings; to gain knowledge and skills through workshops, competitions, other activities; and to support encourage, and celebrate the efforts of each member. RPS meetings on the first Monday of each month, September through May, and include guest speakers, workshops, non-competitive group critiques, competitions, and sharing of photo-related information. Occasional shooting field trips are also scheduled. For more information, visit www.LeagueofRestonArtists.org.