September 21 @ 5:00 pm

-

8:00 pm

Free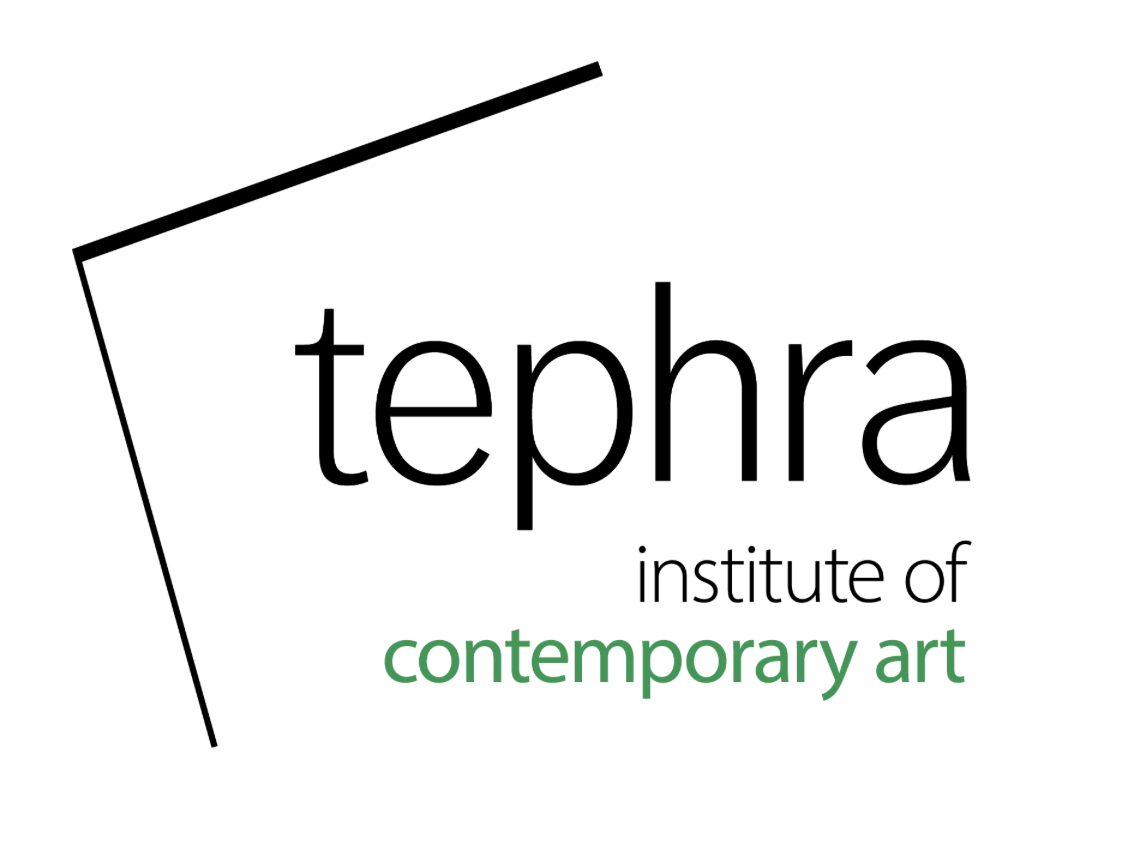 Join Tephra ICA for an art-infused happy hour and networking experience. Attendees are welcome to enjoy drinks, hors d'oeuvres, and conversations surrounded by contemporary art.
After the happy hour, join us for a Creative Response program, beginning at 6:00pm and featuring Wayson R. Jones. Wayson is a painter, spoken-word artist, and musician. His life has been filled with art since grade school, including music, improvisational dance, performance poetry, film, and all forms of visual art. As a self-taught painter, his work is grounded in a keen focus on materiality coupled with the performative aspects of his previous art experiences.
The Creative Response program series invites experts from various creative fields to find inspiration in the work currently on view and provide a form of response that is authentic to their practice. Past guests have included poets, dancers, writers, musicians, visual artists, conservators, podcast producers, chefs, and more.
May the obdurate foe not be in good health, Michael Rakowitz. Image courtesy of the artist.