May 17 @ 8:00 pm
$15 – $20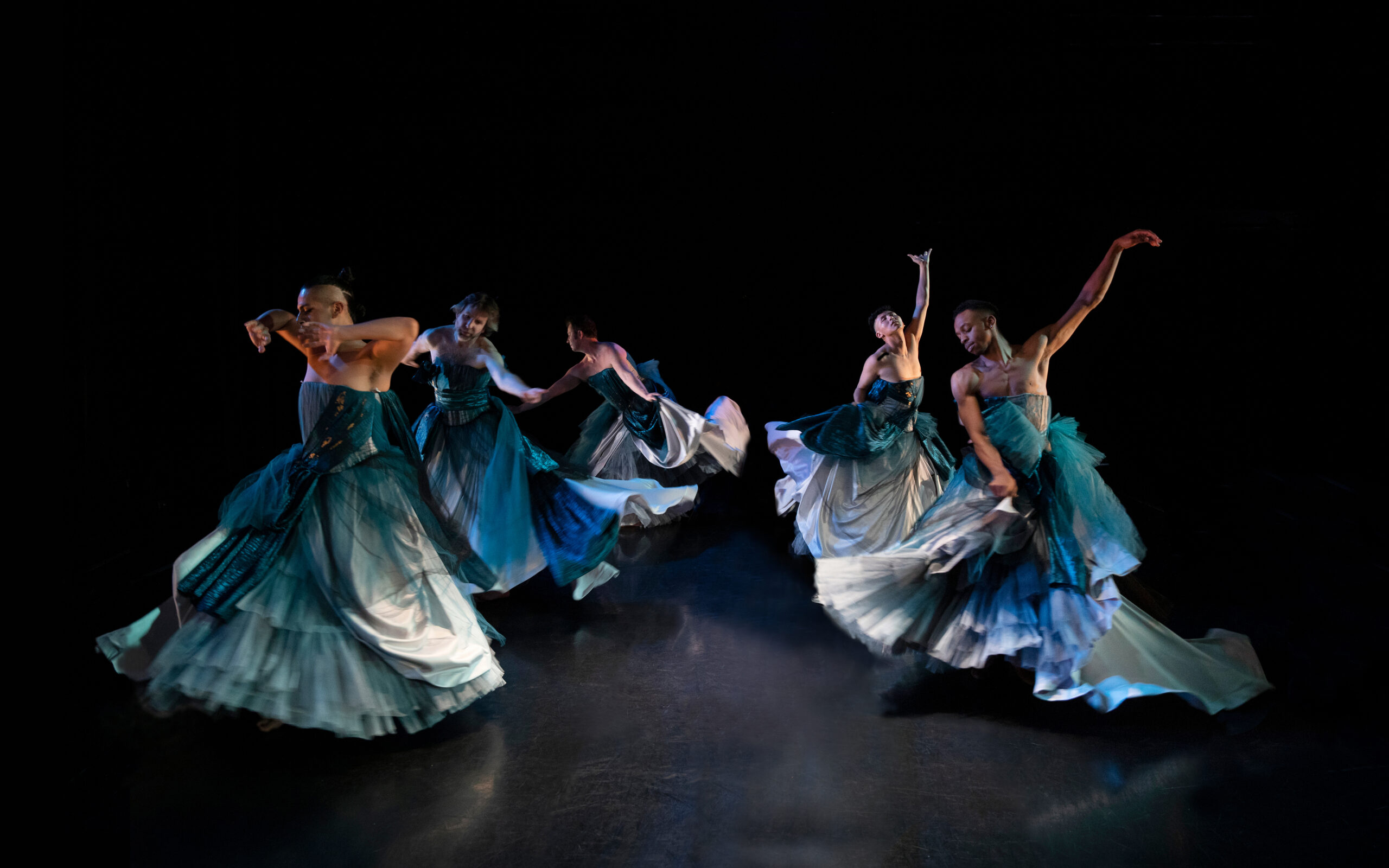 The Lost Arts of Dreaming is an evening of powerful dance-theatre that invites audiences to reconnect with longing, embrace expansive imagination, connect with joy and pleasure and more toward loving futures. The work is a fusion of full-throttle contemporary dance, intimate storytelling, intricate costuming, and exquisite queer partnering-all performed with Sean Dorsey Dance's signature technical precision and deep humanity.
"Expressive dancers, spectacular couture costumes and an uninhibited, enthusiastic embrace of joy" (KQED/PBS)
It is recommended that children under 16 be accompanied by an adult.
Paul Douglas Michnewicz, Director of Arts and Culture