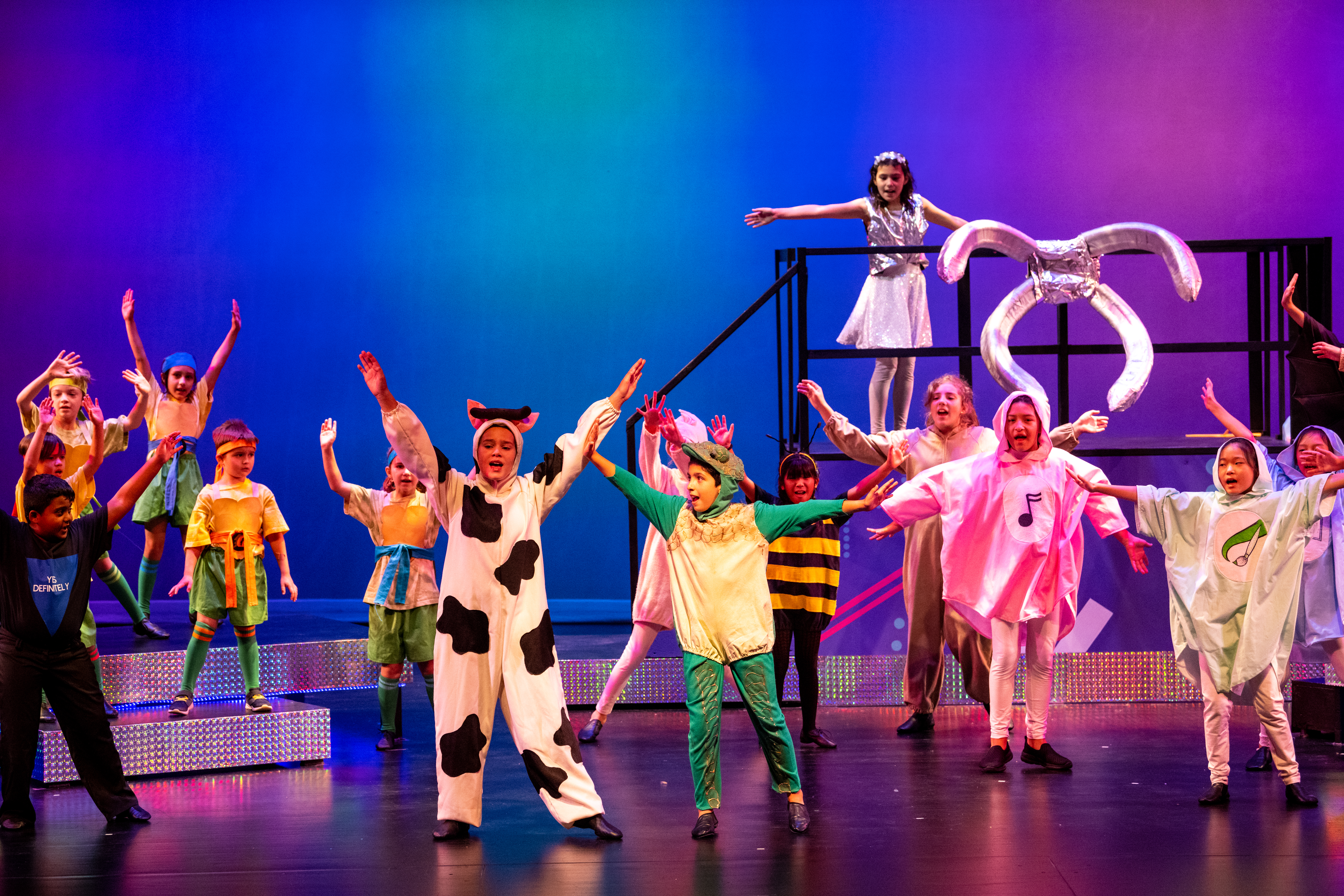 Young Actors Theatre, Spring 2023 presents their production of Fun House.
What are you afraid of? Forget snakes, zombies, or things that go bump in the night; what is it in life that makes you uneasy? The really scary stuff. That was the question put to several YAT kids, and their answers are the basis for the script, Fun House. Set in a carnival, the young actors present a humorous, but pointed look at some of the trouble kids have to navigate.
No recording of any kind will be permitted during this performance.
Tickets available Friday, May 26, 12:00 p.m.