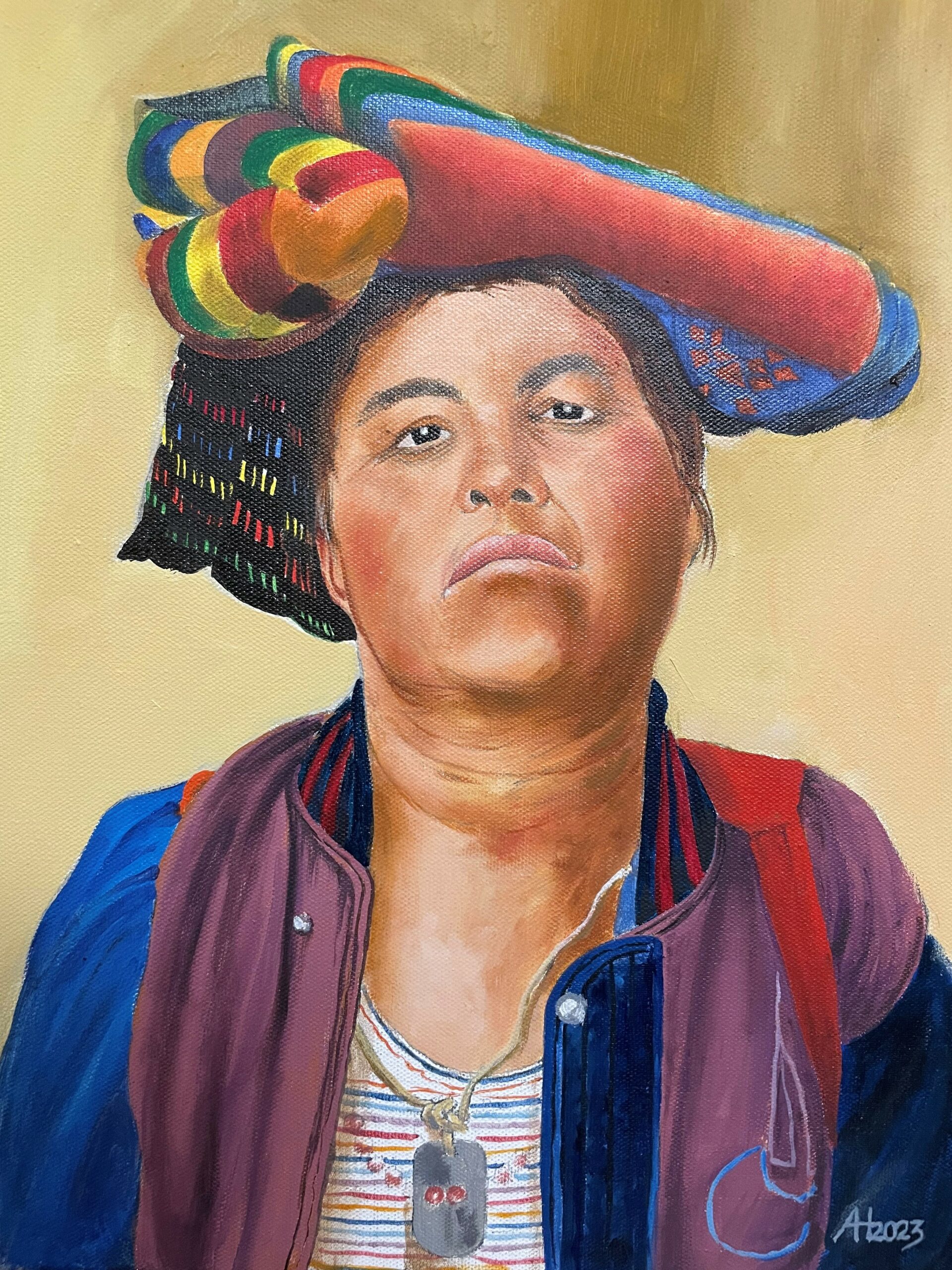 Art from Artists 55 years and older.
Artists' Awards Ceremony: Thursday, April 13, 1:00 p.m. – 2:00 p.m.
An impressive array of two-dimensional art will be on display in April during the Reston Community Center's Young at Art Exhibit. The exhibit features the fine art work of area artists ages 55+ in a variety of mediums including acrylic, oil, mixed media, pastel, watercolor, and photography.