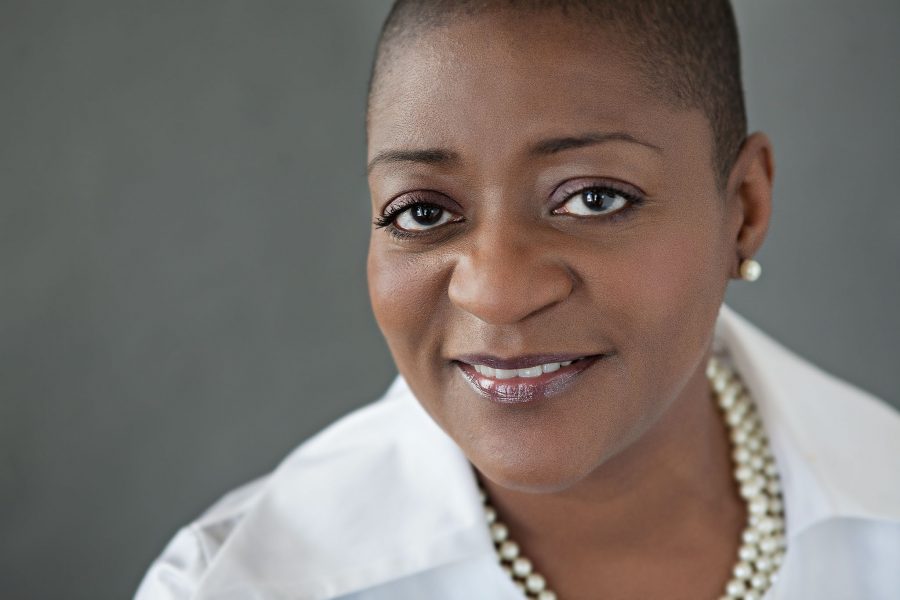 RESTON, VA — Reston Community Center is pleased to announce two appointments to fill key senior management positions.
Lorna Campbell Clarke is RCC's new Director of Communications, effective April 26. She comes to RCC from Volunteer Fairfax, where she had served as director of communications since early 2019.
With a long career leading communications for nonprofit and business organizations such as the American Red Cross, Loudoun County Chamber of Commerce, and Christian Service Charities, Lorna is well suited to assume marketing responsibility for RCC's extensive portfolio of programs and services. She has been featured and recognized in Loudoun Business magazine as a "Business Woman to Watch," and in 2021 she was interviewed on surviving the COVID-19 pandemic and dealing with racial inequalities facing our country by the organization UnoSouls. Most recently, Lorna was nominated by Governor Ralph Northam to the Virginia Governor's Advisory Board of Service and Volunteerism. She replaces BeBe Nguyen, who became RCC's Deputy Director in January 2022.
"We interviewed a highly-qualified group of candidates for this critical position and are thrilled to have Lorna with us," said RCC Board of Governors Chair Beverly Cosham. "She greatly impressed us with her breadth of knowledge and understanding of the communications field. We look forward to her becoming acquainted with our civic partners and furthering our collective impact."
Kevin Danaher, a longtime RCC program director, will be RCC's new Director of Leisure and Learning.
Kevin has been an employee of RCC since 1999, most recently serving as the center's community events director, managing large RCC events such as the Reston Multicultural Festival and the Thanksgiving Food Drive, as well as RCC's multiple summer concert series in various Reston settings. He served as the assistant technical director for the CenterStage from 1990 –1992 and 1999 – 2008. Kevin holds a BFA in Theatre Production and Design from Catholic University of America and has lived in Reston since 1990. Kevin will begin his new position May 23. He replaces Karen Brutsché, who retired from RCC in February.
"Kevin has an unparalleled understanding of how our community partners support Reston's leisure time aspirations and deep knowledge of both RCC and Fairfax County government systems and values. He will hit the ground running in this new capacity leading our outstanding recreation professionals," said RCC Executive Director Leila Gordon. "I have complete confidence that he will succeed in growing RCC's programs and services for Reston in the tradition of excellence he's established."