March 6 @ 10:00 am
Free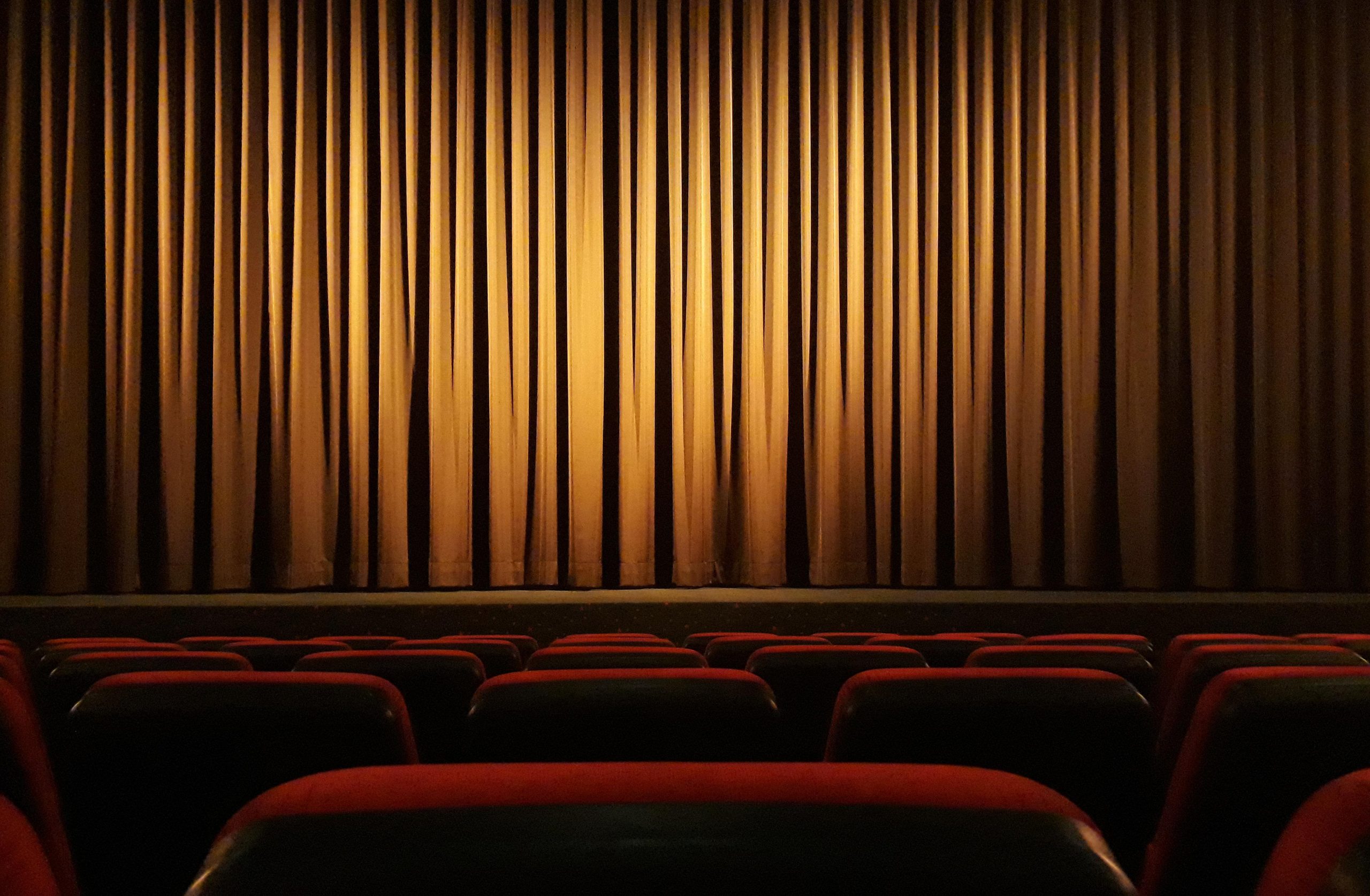 Be swept away to imagined worlds as you watch these great films in the comfort of the CenterStage. For public health safety, food will not be served. Registration is required in advance or at the door and some health protocols may be in place.
Celebrate the birth of show business and the story of a visionary who rose from nothing to create a spectacle that became a worldwide sensation. Starring Hugh Jackman, Michelle Williams and Zac Efron. Rated PG.
Registration is required: 262024-3A.