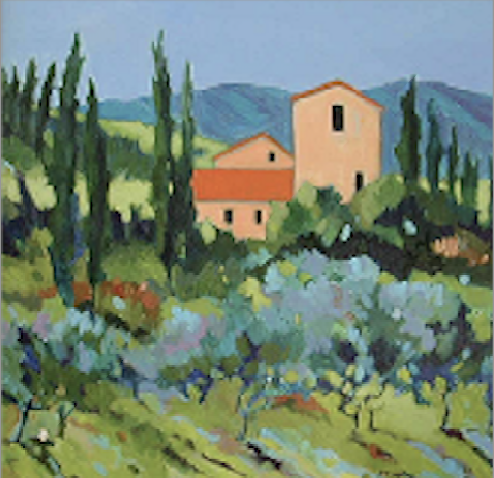 Painting and Photography Exhibit
League of Reston Artists (LRA)
LRA is a non-profit 501(c)(3) volunteer-run organization that sponsors the Reston Photographic Society and provides an annual scholarship to a promising high school senior who will continue his or her education in the visual arts. Minimal annual dues entitle active artists to participate in a variety of exhibition, learning, community and volunteer activities. LRA relies on its member volunteers and donations from the art-loving community to fulfill its mission.