February 4 @ 3:00 pm
Free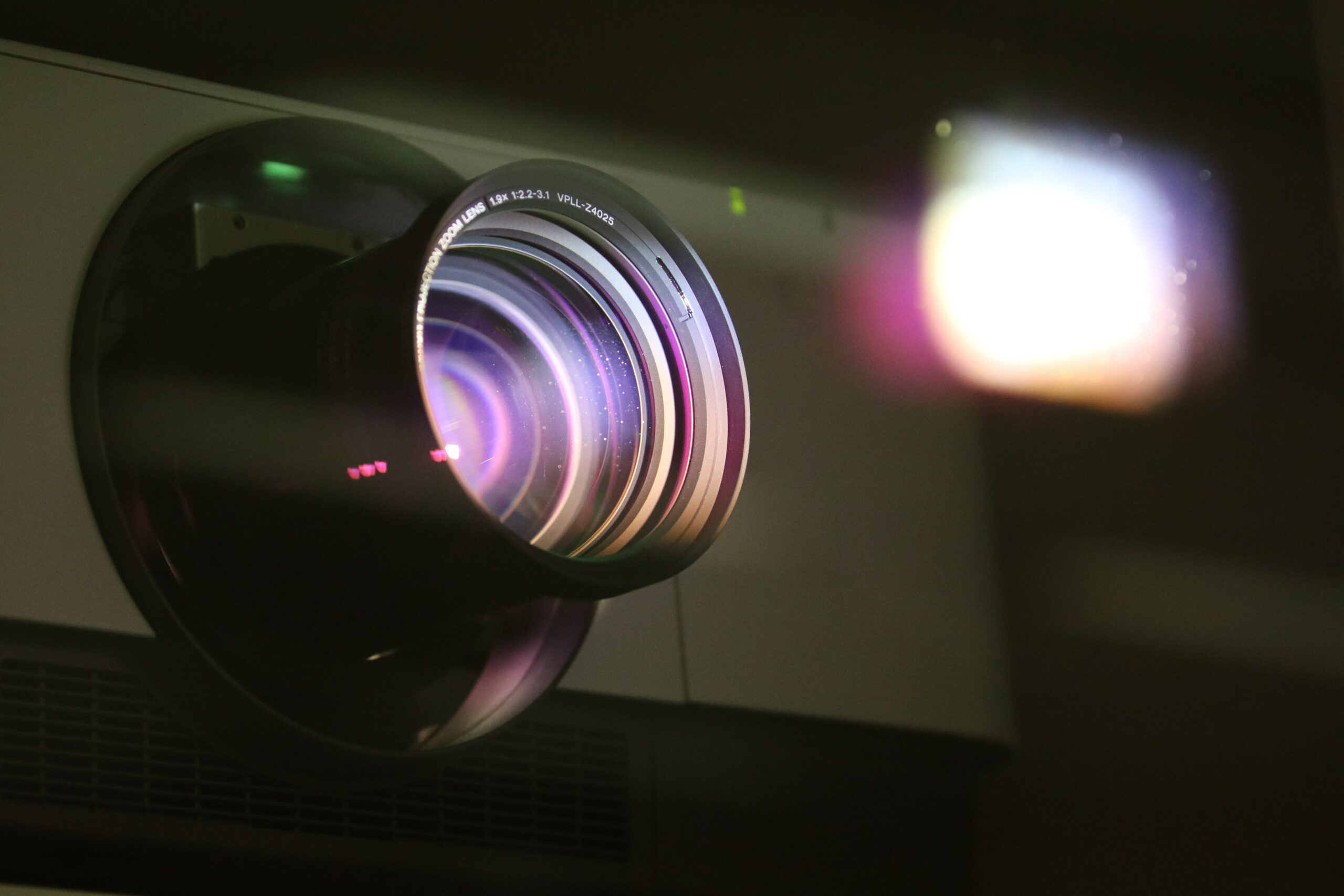 Explore the life of 43-year-old Maleonn, one of China's most influential conceptual artists. His father, Ma Ke, was the artistic director of the Shanghai Chinese Opera Theater. When Ma Ke is diagnosed with Alzheimer's disease, Maleonn pours everything into an ambitious new theatre project: Papa's Time Machine, a visually stunning time-travel adventure told with human-sized puppets. In Chinese with English subtitles.
In partnership with the Pozez Jewish Community Center of Northern Virginia and the ReelAbilities Film Festival.
Recommended that young people under 16 be accompanied by an adult.
Registration required in advance or at the door (reg# 261018-3A).